Apple M1 and SnoopSoft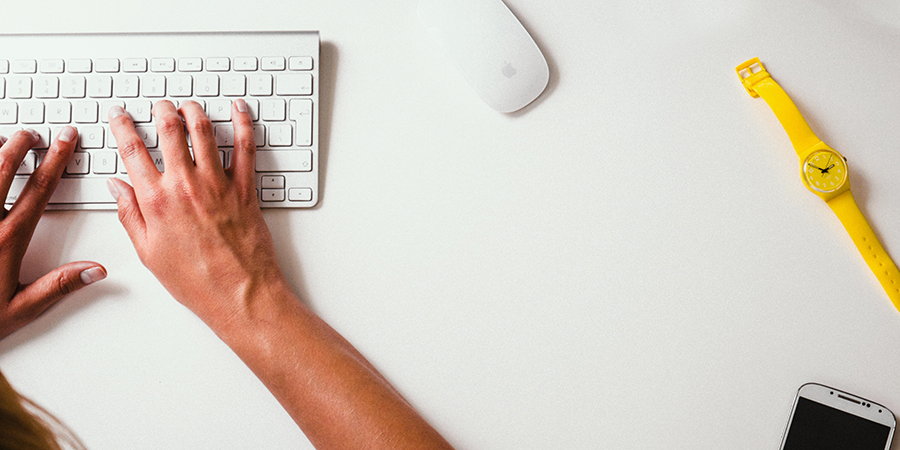 SnoopSoft is committed to staying up to date with the market evolution brought on by the Apple M1 chip and what it will mean to laptop and desktop computing.
We have an M1 prototype device in house that we are using to test some new programs and utilities on. We are also actively working on some new Widget-friendly applications for both the M1 and the phone and tablet devices.