SnoopSoft was established to provide enjoyable, economical software for the desktop and mobile device markets.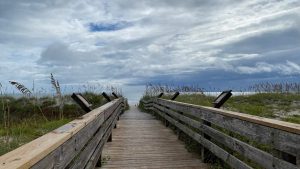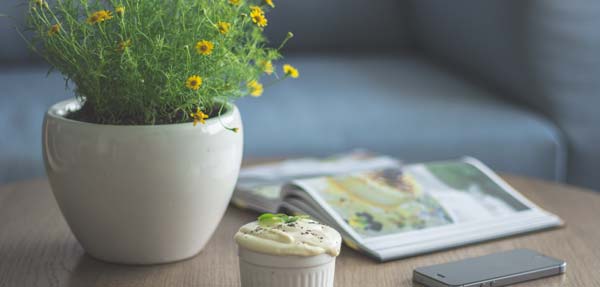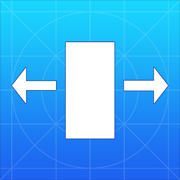 Pict Up
Pict Up assists with placing pictures on your walls quickly and easily.
rView
Image viewing tool allows viewing images in folders, across sub-folders and inside of zip files without first expanding them.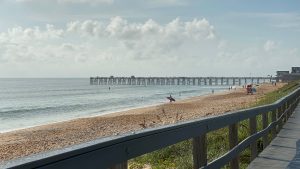 Y
Display images on a schedule in a widget or a window. Great for companies to get content out to employees remotely.